Our Team
Meet our fantastic teaching staff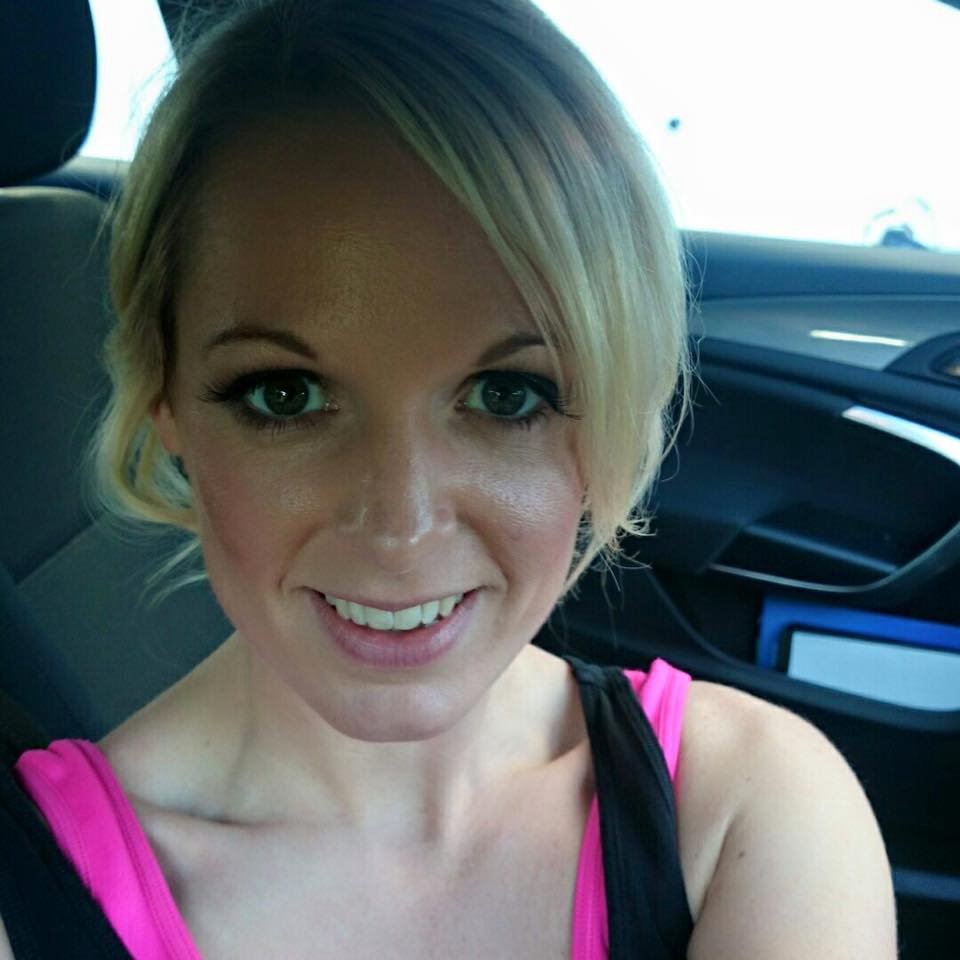 My name is Gemma Wright, I am 35 years old and I am the owner, principal and teacher at Dancing Gemz
I have danced since the age of 4 and love any excuse to get on the floor and have a dance.
I have a BA Honors in Dance practice and performance, and am also IDTA and UKA qualified. My dance background extends from Ballet, Tap and Jazz, to Salsa, Ballroom and Latin. With over 16 years teaching experience. In addition to the above I am a licensed Zumba, The Jungle Body, Buggy Beat, Clubbercise and Ballestics instructor.
I strive to give my classes the best by constantly developing and furthering my dance and fitness education, so that I can keep delivering fantastic classes and passing on my extensive knowledge of dance.
I started Zumba classes back in November 2010 and Dancing Gemz quickly followed upon requests for some local dance classes. Dancing Gemz was set up in Broughton in February 2013 and as they say the rest is history. We rapidly grew from one class a week to the timetable we now offer. We are constantly developing and expanding our timetable to give you great classes in your community.
Hanna joined our teaching staff in September 2015. Hanna teaches our Tuesday and Wednesday classes offering street, ballet, contemporary and acro. She also teaches in Rossett for us each Friday. Hanna loves Contemporary dance and is an associate of the UKA in this dance style.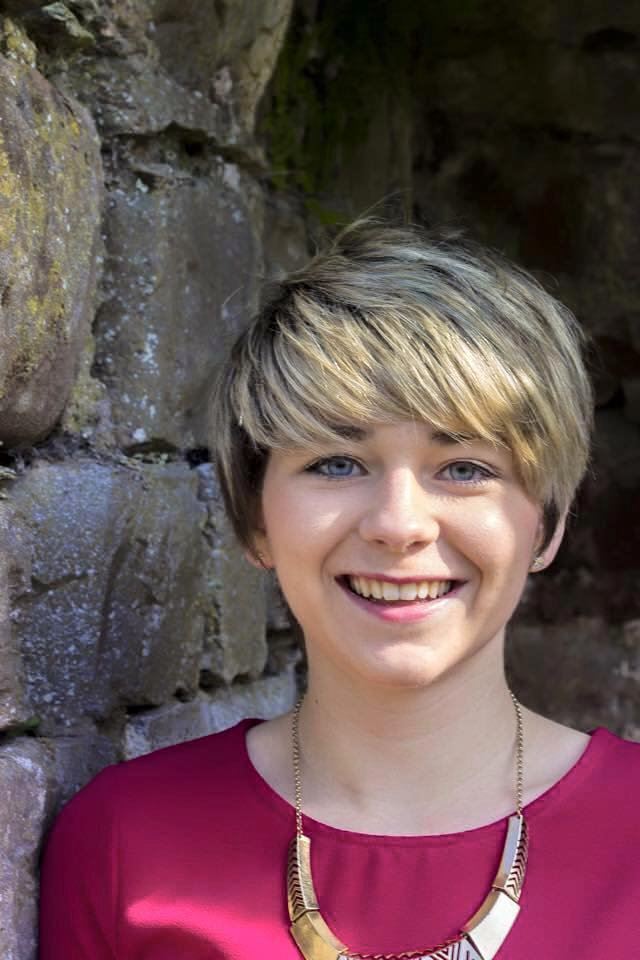 MOLLY Joined us as we opened our studio in June 2016. Molly teaches our Adult Ballet, and stretch classes as well as some of our Ballet and Tap & toddler classes

KEIRA also joined us in 2016 and teaches in Saltney as well as in Broughton. Keira runs our musical theatre classes but also takes some of our little ballerinas for class too.
ANNA came on board in 2018 and teaches our Saturday classes in Broughton as well as Monday acro classes for all ages. Anna loves commercial dance and is keen to get this on our timetable too
LAUREN joined us in 2019 to teach our Musical theatre classes in Gresford. She then joined forces with us to open Theatre Gemz and is our Theatre Gemz main teacher. Lauren is also our Cheer dance instructor.